Vertical Carving and Overlays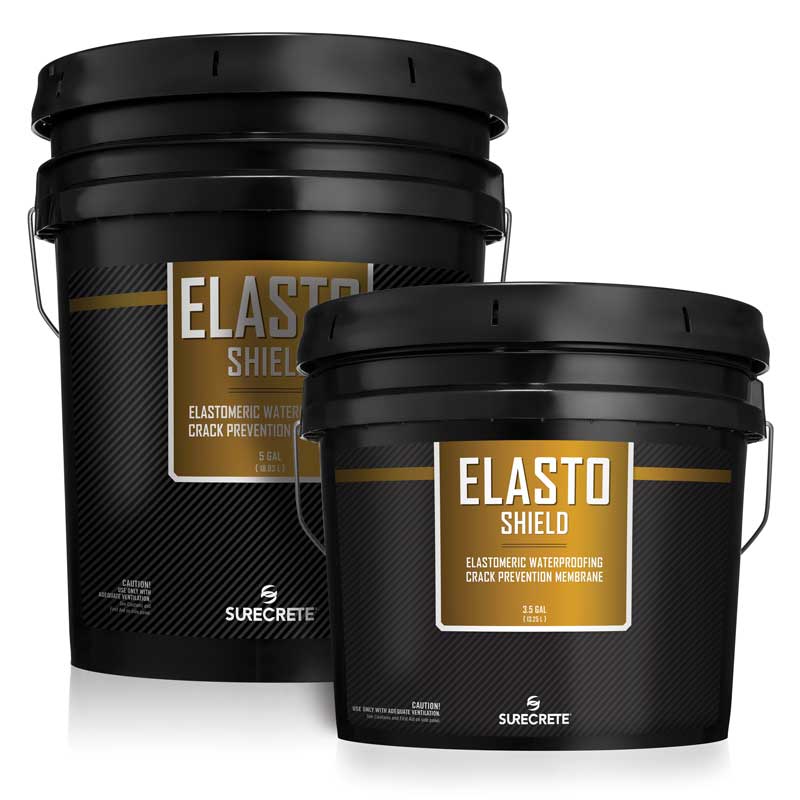 ElastoShield
ElastoShield™ is a ready-to-use concrete waterproofing and crack prevention elastomeric liquid membrane that provides waterproofing. We recommend applying two coats for maximum benefits.
Packaging:  3.5 and 5 Gallon Pail
Coverage Rate: Approximately 150 sq ft per gal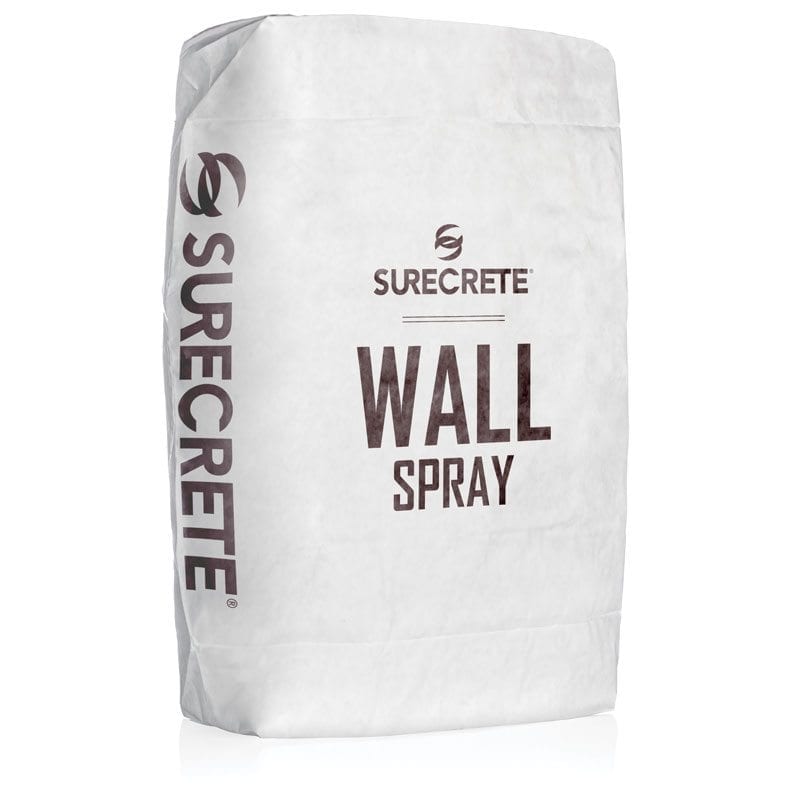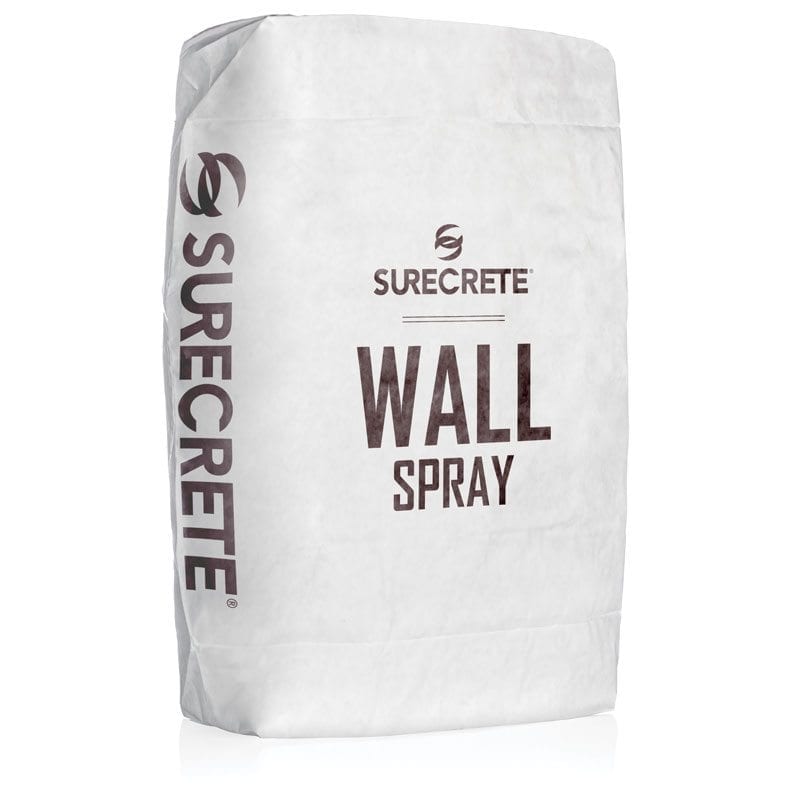 WallSpray
WallSpray is a lightweight thin concrete wall spray overlay mix that can resurface or texture virtually any vertical surface for both indoor and outdoor applications. Wall spray ready-to-go bag mix that is formulated to just add water.
Coverage Rate: 28 – 30 sq ft @ 1/4  per 40lb bag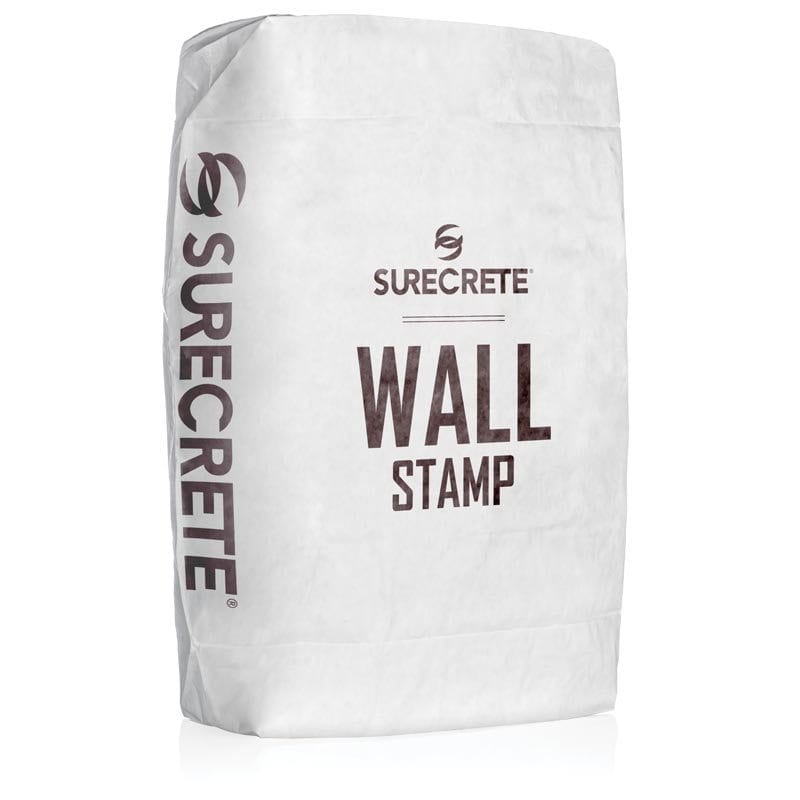 WallStamp
SureCrete's WallStamp is a concrete wall stamp overlay mix that is stampable and also carvable. Special formulated for applying on a vertical surface with little to no slumping or sagging at 3/4 inch. Add color to enhance depth and design.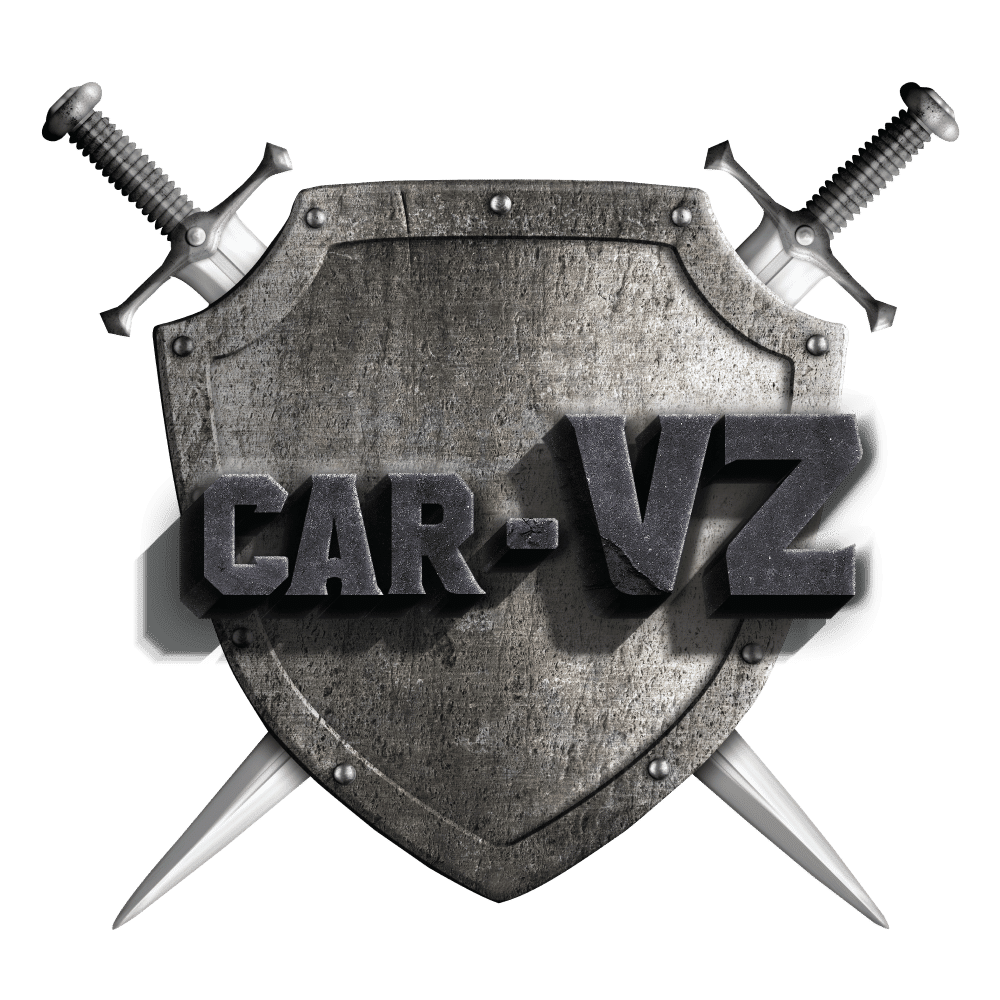 CAR-VZ
CAR-VZ is a pre-blended powdered admixture that increases the performance of vertical carving applications.
BENEFITS OF USE
Excellent adhesion for vertical and overhead applications
Optimum carving properties
Includes a specialty fiber to reduce cracking, invisible to the naked eye, and will not affect the carving experience.
Packaging:  20 pound bag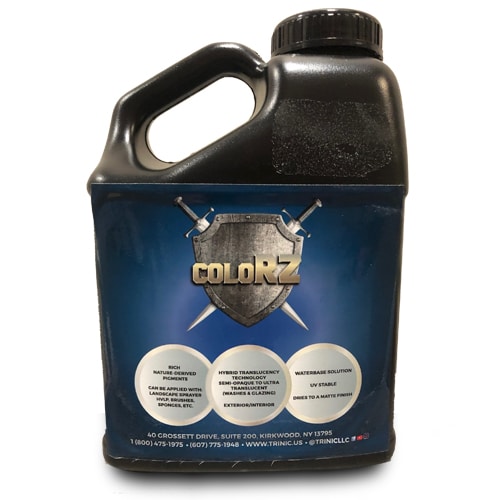 ColoRZ
A pre-blended formulation of brilliant UV resistant earth derived pigments used to topically color masonry/cementitious surfaces. This universally designed stain can be used for glazes, washes and opaque applications when desired.
Tech Data Sheet (Color Chart in TDS)
SDS