Truly an extraordinary renovation of an older home in Winter Park, Florida. The homeowners embarked on a remodel, aiming for a sleek and contemporary look while maintaining a light and airy atmosphere. They achieved this by embracing a Mediterranean-style design and complementing their cement-based terrazzo floors with seamless walls and ceilings.
The skilled team at Soulistic Decorative Concrete used micro-cement technology, penetrating stains, and an Aliphatic Urethane to completely revamp this breathtaking space. Discover the products used and the captivating color palette that brought this remarkable home to life.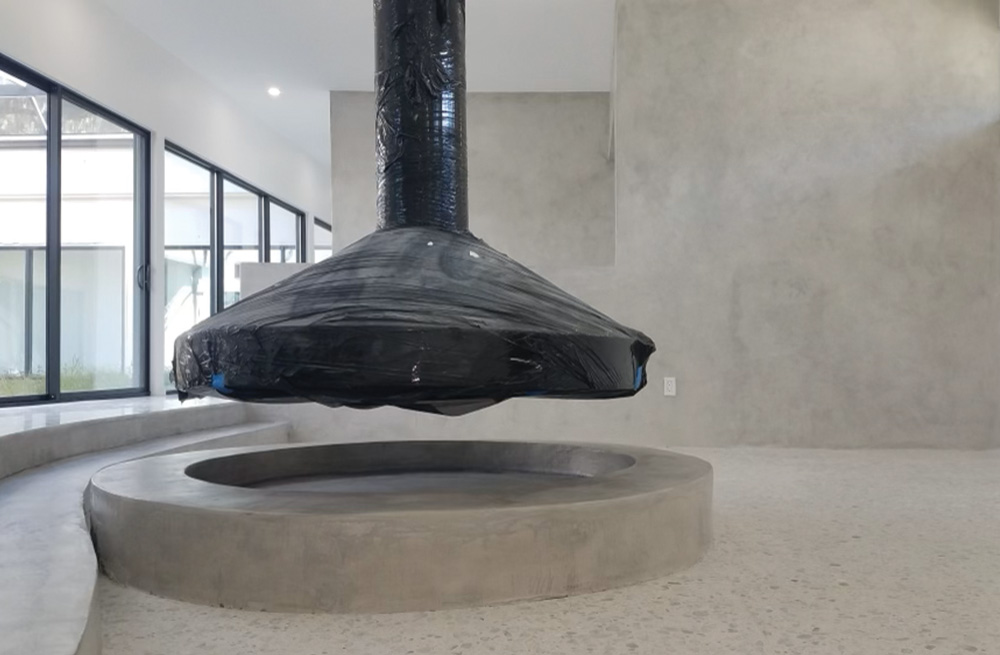 Home Remodel Products Used
MICROCEMENT  | MicroTek – click here
CONCRETE STAIN | EcoStain (Domino) – click here
CEMENT SEALER | Tru-Alpha Sealer – click here
Want to learn how to apply Microcement?
Training is available at Select Surface Solutions of Orlando, FL